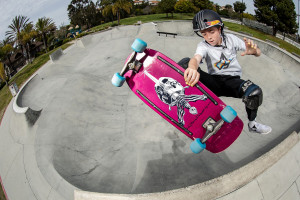 Dave Swift recreated some classic skateboarding memories with some new blood!
Read More
Enjoy Independent Trucks' "My Indys" video featuring, Steve Caballero
Read More
Brad McClain now has his own signature obstacle for OC Ramps
Read More
Charlie Blair, Scott Decenzo, Will Smith, Landon Belcher, Vincent Luevanos, and Micaiah Furukawa at Woodward West. Filmed and edited by Ryan Rullman.
Read More
Brad McClain has been officially welcomed to the OC Ramps crew.
Read More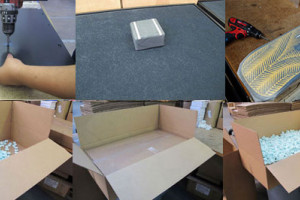 We are offering Powell-Peralta Mike Vallely signed decks in a shadowbox for those that would like them.
Read More
Vincent Luevanos shares how skateboarding is his source. It has given him everything & it means everything to him.
Read More
Brett Novak and Andy Anderson joined forces to create a masterpiece
Read More
Every skater has a hill story. Kevin Reimer has many
Read More
Skatepark mission for Powell-Peralta! Destination, Santa Clarita.
Read More