Skating in LA with the Powell-Peralta fam.
Read More
Join in on the Powell-Peralta fam session, with Scott, John, Ethan, Charlie, Tyrone, Ray, Brodie, Greg, and watch Spencer make it into the Nine Club.
Read More
Kilian Martin seen in Patrick Watson's "Drive" video.
Read More
The FASTEST Nollie Backside Heelflip Ever With Spencer Semien, at The Berrics.
Read More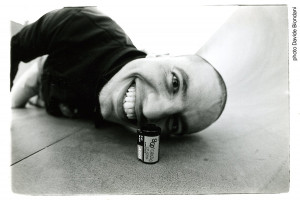 Age is a limit, so you have to adapt your standards and have fun making your skateboarding pleasant for yourself and hopefully inspire others too
Read More
Powell-Peralta Skateboard Stories Presents: Giorgio Zattoni
Read More
7 minutes of Charlie Blair footage.
Read More
Dan Corrigan's new video part is not like most.
Read More
Anyone else love skating mini ramps?
Read More
Dale Decker released a new video of the crew ripping in Temecula.
Read More