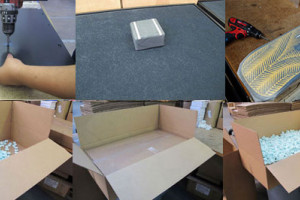 We are offering Powell-Peralta Mike Vallely signed decks in a shadowbox for those that would like them.
Read More
Vincent Luevanos shares how skateboarding is his source. It has given him everything & it means everything to him.
Read More
Brett Novak and Andy Anderson joined forces to create a masterpiece
Read More
Every skater has a hill story. Kevin Reimer has many
Read More
Skatepark mission for Powell-Peralta! Destination, Santa Clarita.
Read More
Landon loves the superior durability & performance of our Flight Skateboard Decks.
Read More
Charlie describes why he thinks Flight Decks are the future
Read More
Gavin shows 'Hot Wheels' what "Challenge Accepted" means to him!
Read More
The future of skateboarding is here! Flip faster, pop faster, and have more confidence when you're skating.
Read More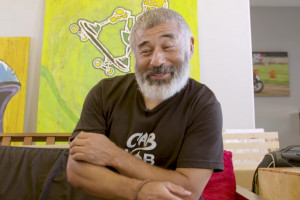 Steve Caballero talks about his favorite skater with TWS
Read More