Jordyn Barratt shares her thoughts on #FlightDeckConstruction
Read More
From The Orchid Ranch, Ben Hatchell and Brad McClain share some thoughts on riding Powell-Peralta #FlightDeckConstruction decks
Read More
Ben Hatchell likes how #FlightDeckConstruction decks are more responsive and stay true to their shape after riding them for awhile
Read More
Brad McClain now has a signature colorway for DVS' "Aversa" model!
Read More
Kilian Martin was featured in Apple's announcement for the Apple Watch Series 3
Read More
Nigel Alexander did a rad Unboxing and Skate Test video with one of our Flight Deck skateboards
Read More
Landon Belcher provides some of his thoughts and experiences with his Flight Deck
Read More
RIDE Channel released this new "Trannies" video featuring Gavin Bottger
Read More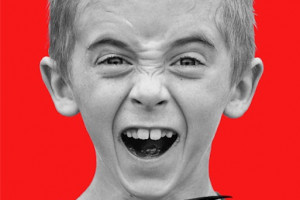 Let's Go Skate 3 Tour gets on the road today. Nevada, Idaho and Utah we'll see you soon.
Read More
Mike McGill shares his thoughts on #FlightDeckConstruction
Read More