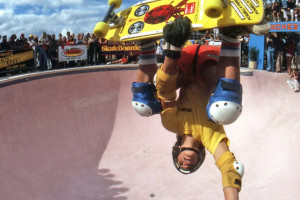 Blue Tile Obsession released an article on Scott Foss.
Read More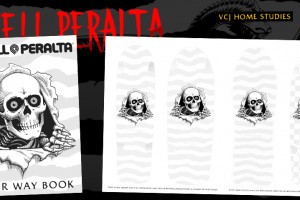 Download the image, print it out, then come up with your own color way!
Read More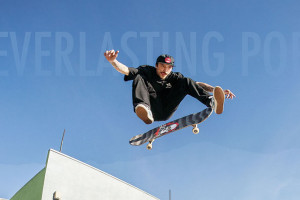 Flight Deck Construction, Charlie's down.
Read More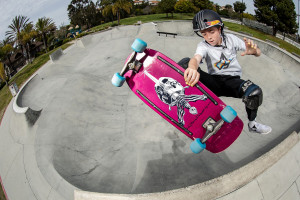 Dave Swift recreated some classic skateboarding memories with some new blood!
Read More
Check out the Ray Bones Cover Story in the June Issue of Orange County Culture Magazine
Read More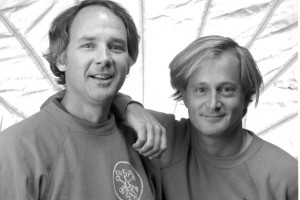 In 1978 George Powell and Stacy Peralta joined forces and created Powell-Peralta! Powell-Peralta was inducted into the Skateboarding Hall of Fame
Read More
Our second LETS GO SKATE! tour is coming in hot!
Read More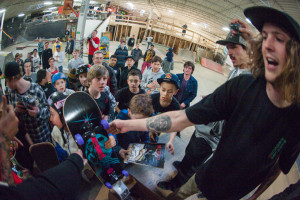 March 20th, we depart from Florence, Kentucky at 11:30am with a 9 hour drive ahead of us. After about 30 miles on the road, Deville spotted Shelton Fireworks! They claim to be one of the largest fireworks warehouses...
Read More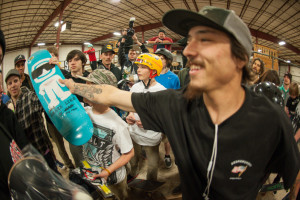 Take a look into our session at Ollie's Skatepark!
Read More