Vince released his second YouTube video.
Read More
Andy Anderson rips in this new Powell-Peralta 'Raw Clips'
Read More
This video of Ben Hatchell is accurate to how talented and effortless his skill set is when it comes to skateboarding.
Read More
Spencer is a footage stacking machine!
Read More
Vincent Luevanos has now started a Vlog Series on YouTube.
Read More
Charlie Blair and Landon Belcher battle Mother Nature while everyone else at the session enjoys the show.
Read More
iDabble put up 30 minutes of raw Donny Hixson footage.
Read More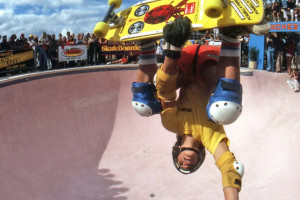 Blue Tile Obsession released an article on Scott Foss.
Read More
iDabble VM released nearly 40 minutes of raw & unedited footage from their day with Andy Anderson.
Read More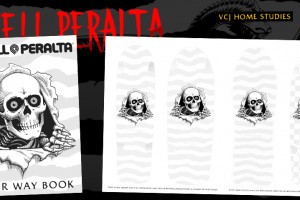 Download the image, print it out, then come up with your own color way!
Read More