Steve Caballero shares his thoughts on our Flight Decks
Read More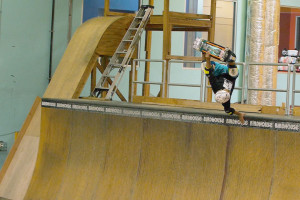 Words from one of the Greats, Steve Caballero!
Read More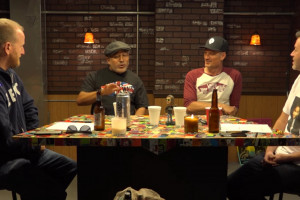 Steve Caballero & Mike McGill provided some skateboarding history during their Weekend Buzz
Read More
Want to learn how to Caballerial, get some tips from the master
Read More
Celebrating 30 Years of Animal Chin
Read More
We are happy to announce that Steve Caballero is back on BONES WHEELS!
Read More
Fun Transworld park session with the Powell Peralta team.
Read More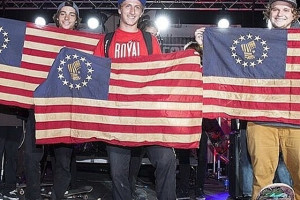 1st place weekend for Powell-Peralta!
Read More
Steve Caballero talks about being a father
Read More