Steve Caballero gave his grand tour of his home to our friends at The Berrics.
Read More
iDabble VM released all of the raw footage that they have from filming Steve Caballero's 'Rad Dads' segment.
Read More
One of the most perfect skateparks is Linda Vista Skatepark, located in San Diego, CA.
Read More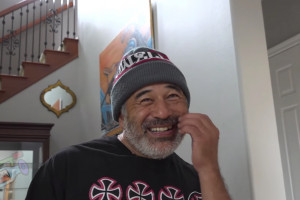 Raw footage from iDabble VM's tour of Steve Caballero's home.
Read More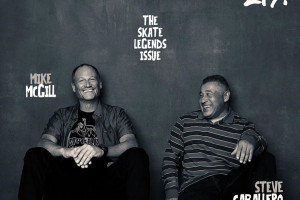 Mike McGill and Steve Caballero go "Off Camera with Sam Jones."
Read More
We have released "The Search For Animal Chin" on YouTube for your enjoyment. Let your family and friends know!
Read More
Enjoy Independent Trucks' "My Indys" video featuring, Steve Caballero
Read More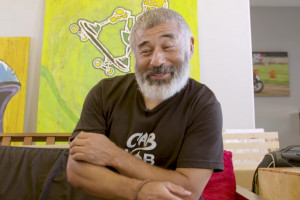 Steve Caballero talks about his favorite skater with TWS
Read More
Cab is featured for REVOLVER's fourth installation of "Ride the Lightning."
Read More
Take a look at some of Cab's insanely awesome collections in Transworld Skateboarding's second episode of "SkateHoarders"
Read More