Mike McGill sits down with The Nine Club.
Read More
Mike McGill featured in Hawk Vs. Wolf's 56th Episode.
Read More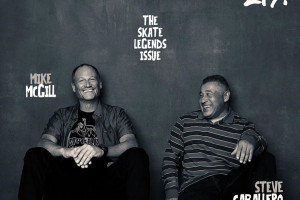 Mike McGill and Steve Caballero go "Off Camera with Sam Jones."
Read More
We have released "The Search For Animal Chin" on YouTube for your enjoyment. Let your family and friends know!
Read More
Mike McGill shares his thoughts on #FlightDeckConstruction
Read More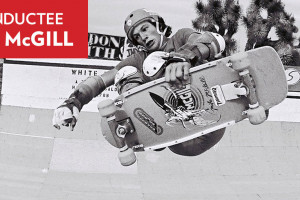 Want to join Mike McGill the night he is inducted into the Skateboarding Hall of Fame?!
Read More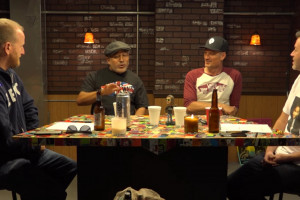 Steve Caballero & Mike McGill provided some skateboarding history during their Weekend Buzz
Read More
MRZ has taken plenty of awesome photos with the Powell-Peralta guys.
Read More
Trailer #2 Bonus Brigade collector's edition
Read More
There's been a lot going on since the release late last year of
Bones Brigade: An Autobiography
. Heading into a busy summer...
Read More