We have released "The Search For Animal Chin" on YouTube for your enjoyment. Let your family and friends know!
Read More
Celebrating 30 Years of Animal Chin
Read More
Trailer #2 Bonus Brigade collector's edition
Read More
There's been a lot going on since the release late last year of
Bones Brigade: An Autobiography
. Heading into a busy summer...
Read More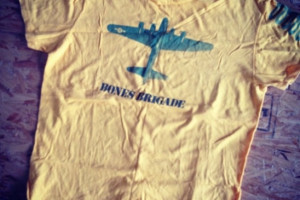 Just a bunch of fun photos uploaded by the Bones Brigade.
Read More
Video clip from JUICE Magazine of the second screening
Read More