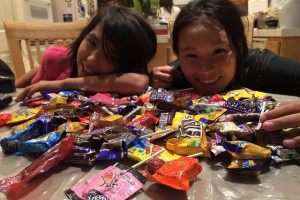 Isamu Yamamoto and Sakura Yosozumi are Pro!!!
Read More
Click in to watch this amazing piece on Isamu Yamamoto.
Read More
Congratulations to Isamu Yamamoto on his 1st place finish in World Freestyle Round-Up 2021!
Read More
Andy and Isamu have both uploaded their entry runs for the World Round-Up Freestyle Championships.
Read More
Isamu Yamamoto in Otsu, Japan with Kuma Films
Read More
Brett Novak never fails to amaze us. He gathered Kilian Martin, Andy Anderson, and Isamu Yamamoto together for this beautiful video project.
Read More
Hot off of his win at the Freestyle World Championships, Isamu Yamamoto has come out with a short film filmed and edited by Brett Novak
Read More