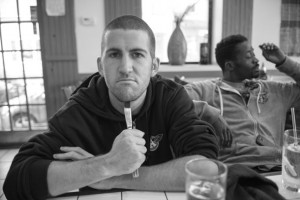 Brad McClain interview for Thrasher Magazine
Read More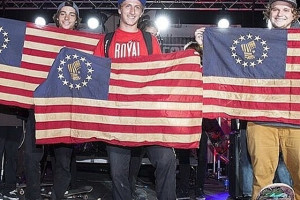 1st place weekend for Powell-Peralta!
Read More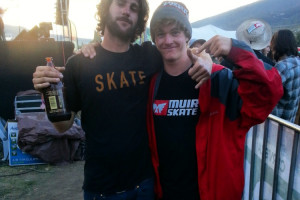 Byron Essert took the win deep in Mexico at the Monterreal Longboard Festival.
Read More
Kilian Martin photoshoot for Lacoste
Read More
Take a look at the Catalina Classic 2014 course with Kevin Reimer
Read More
Brad McClain at Santa Clarita Skatepark
Read More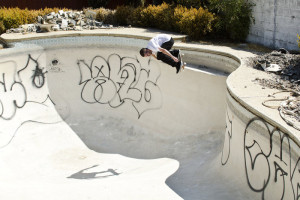 Red Bull Skateboarding ran a cool interview with Brad McClain
Read More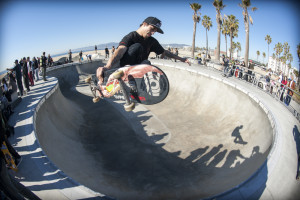 Powell-Peralta at the Makaha Bowl Jam 2013.
Read More
A fun photo to look at, of plenty Powell-Peralta skateboards.
Read More