Take a look at the Catalina Classic 2014 course with Kevin Reimer
Read More
Brad McClain at Santa Clarita Skatepark
Read More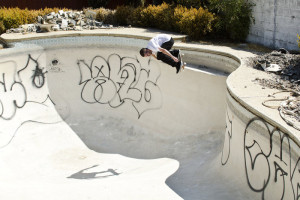 Red Bull Skateboarding ran a cool interview with Brad McClain
Read More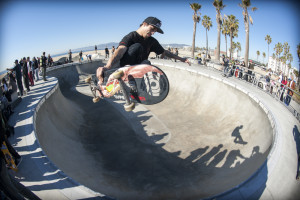 Powell-Peralta at the Makaha Bowl Jam 2013.
Read More
A fun photo to look at, of plenty Powell-Peralta skateboards.
Read More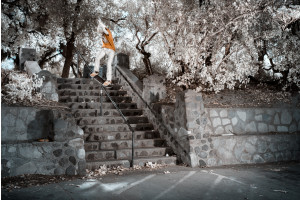 MRZ has taken plenty of awesome photos with the Powell-Peralta guys.
Read More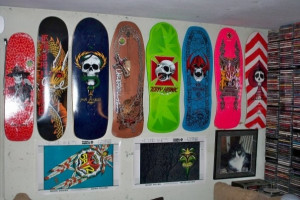 Take a look at this cool collection of Powell-Peralta decks.
Read More
Deville sent in some rad photos of Chad, Cab, and Brad.
Read More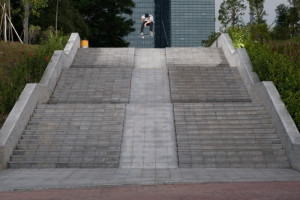 Jordan Hoffart in the Summer 2013 Issue of SBC Skateboard Magazine.
Read More