In celebration of the 50th Anniversary of the first skateboard contest held in 1963 by Skateboarding Hall-of-Famer and early skateboard innovator Larry Stevenson, Makaha Skateboards and other skateboarding legends from the 60's and 70's sent out an open invitation to be a part of the "Makaha Bowl Jam 2013".
Charlie Blair, Brad McClain, Nolan Munroe, Willy Lara, Eddie "Mighty" Moreno, and Kiko Francisco were there to represent Powell-Peralta.
Charlie Blair - 1st Place
Willy Lara - 4th place
Kiko Francisco - 3rd place, in his age group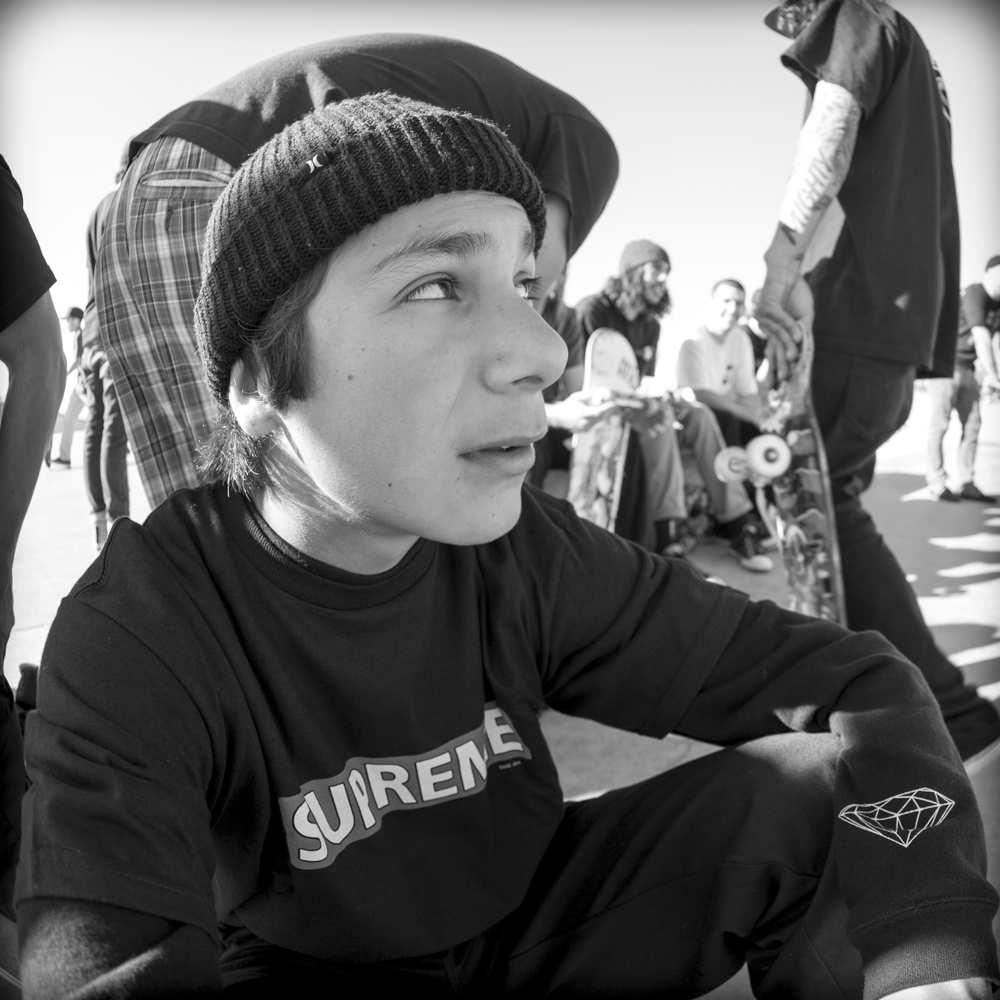 Willy Lara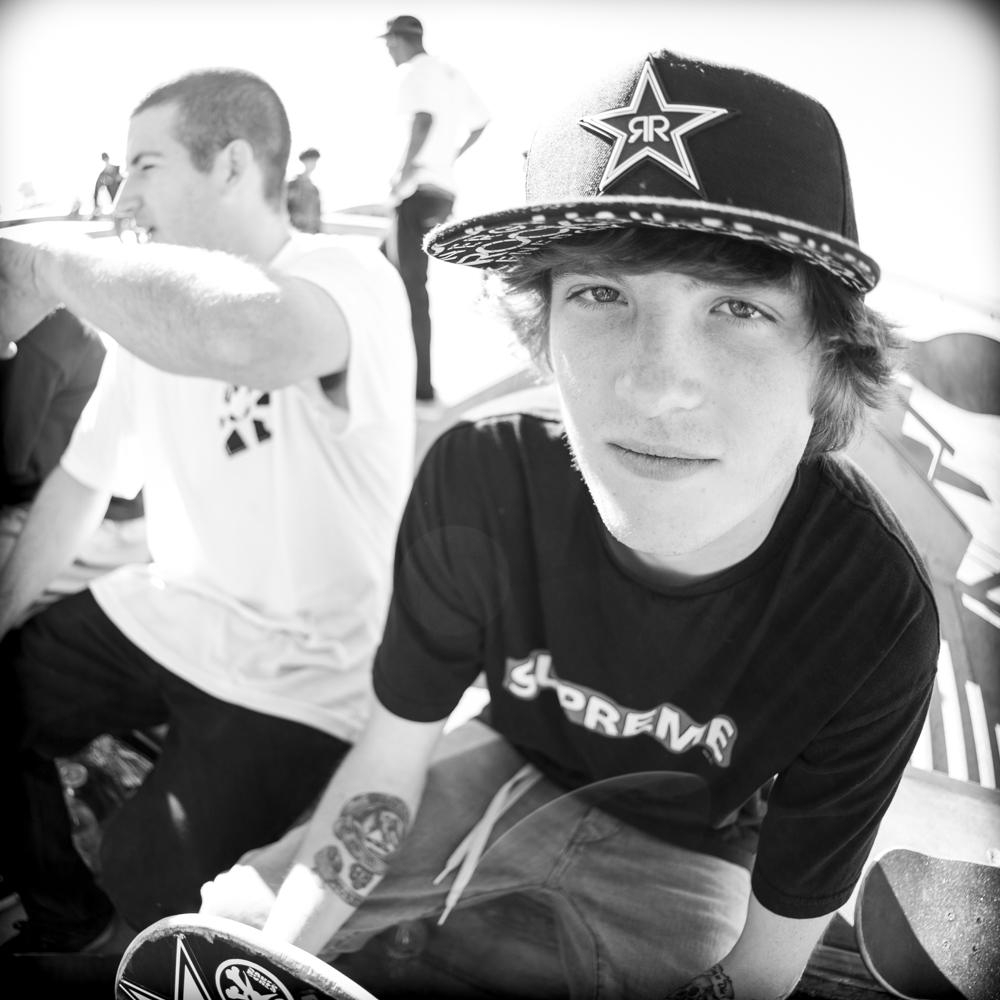 Brad McClain and Nolan Munroe
Kiko Francisco
Charlie Blair
Willy Lara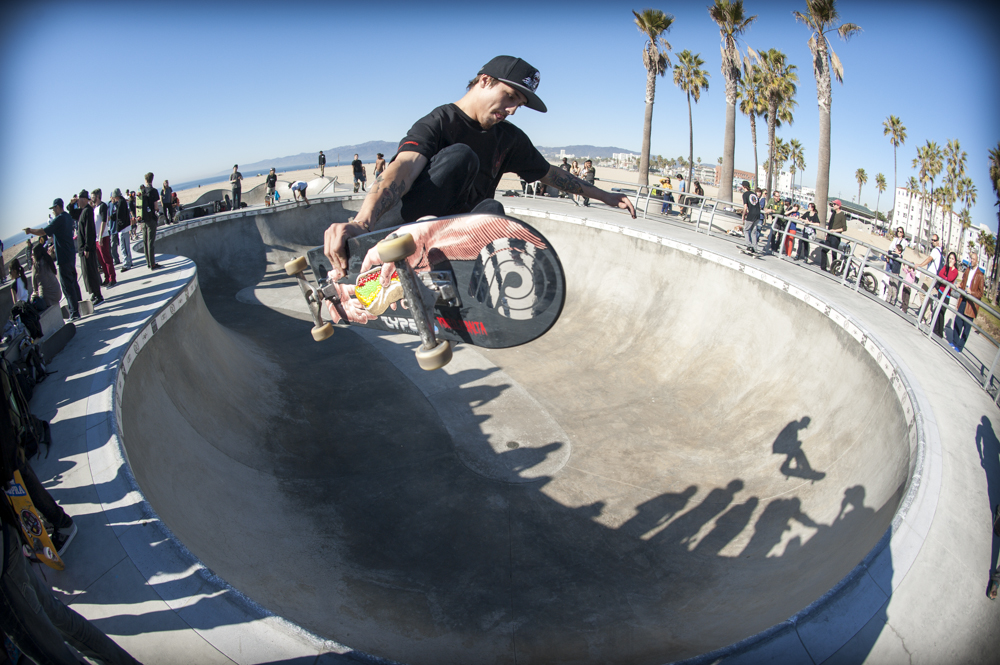 Charlie Blair
Kiko Francisco is stoked!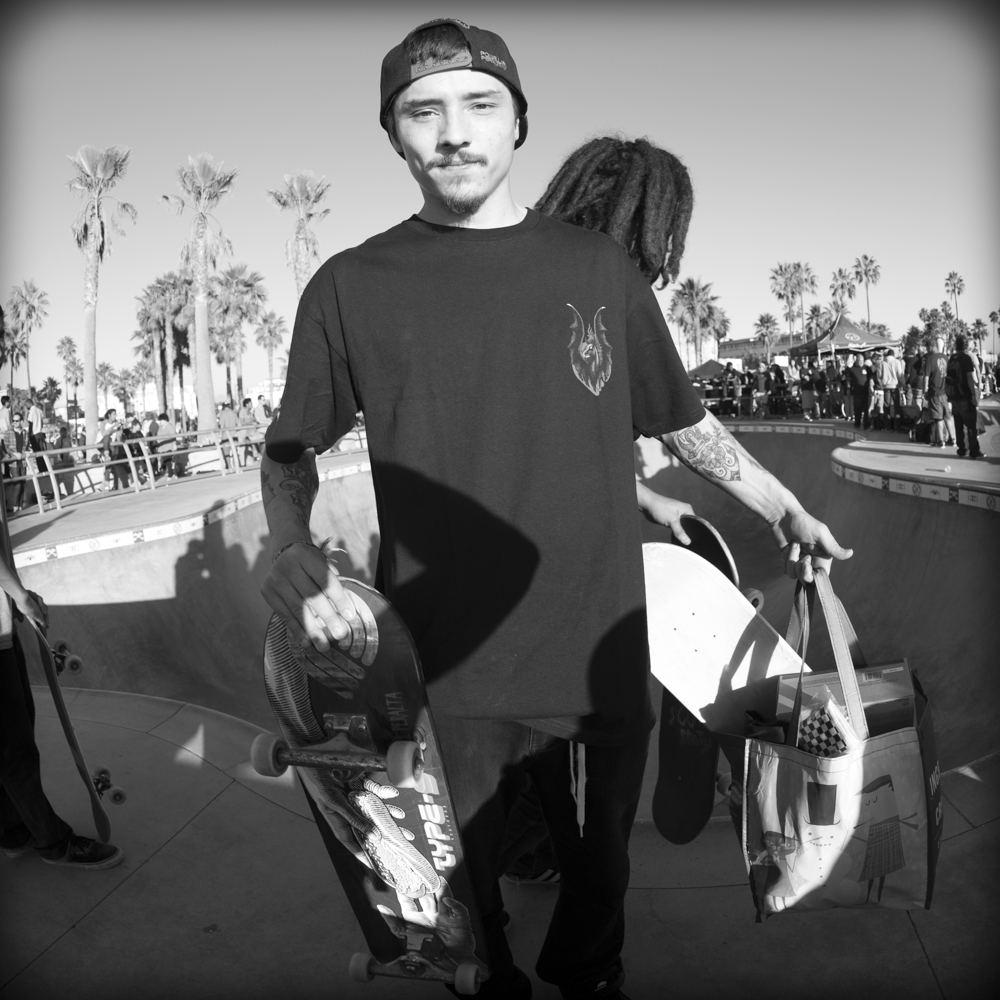 Charlie Blair, Winner winner chicken dinner.
Photos by Deville