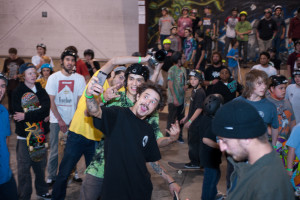 A look into the #LetsGoSkate session at Springfield Skatepark.
Read More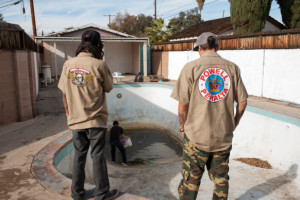 Charlie and Eddie adventured in Van Nuys in search of an old pool
Read More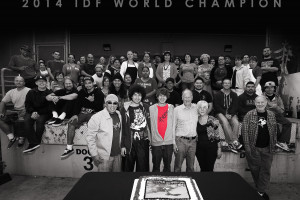 Congratulations to Kevin Reimer, 2014 IDF World Champ!
Read More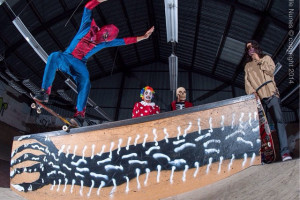 Sneak peek photos for our Thrasher Magazine Double Rock
Read More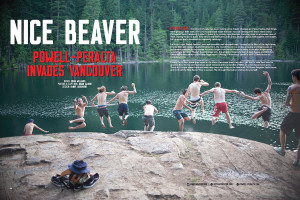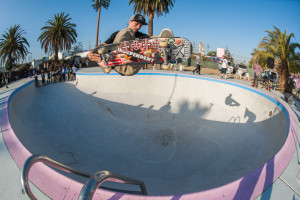 Blane Brummer held a party at the Pink Motel last weekend. Team manager, De Ville Nunes, took some of the crew to it. Shane Borland, Mighty, Charlie Blair, Taylor Nye, and Kiko Francisco.
Read More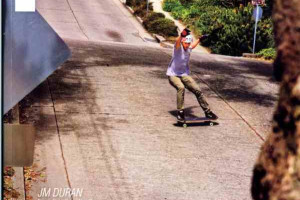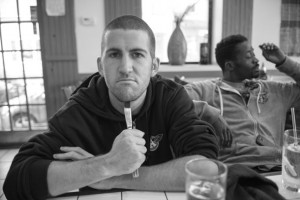 Brad McClain interview for Thrasher Magazine
Read More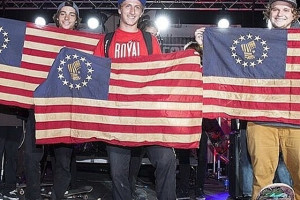 1st place weekend for Powell-Peralta!
Read More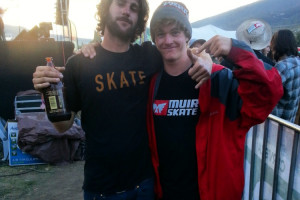 Byron Essert took the win deep in Mexico at the Monterreal Longboard Festival.
Read More