Check this if you love skateboarding.
Read More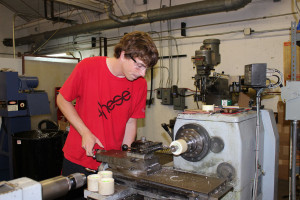 On the heels of his wins at Newtons, Danger Bay, Brittannia and Vernon, K Rimes is in house and making some changes to the much anticipated race wheel. Why? Because 5 wins out of 5 is better than 4 wins out of 5.
Read More
Chad Bartie made his way out to Las Vegas with Osiris Shoes.
Read More
Steve Caballero and his son venture south to Orange County.
Read More
Enjoy this "Day in the Life" edit with Jordan Hoffart.
Read More
OC Ramps riders session inside of a mansion.
Read More
Video of the local's reactions toward skateboarding in India.
Read More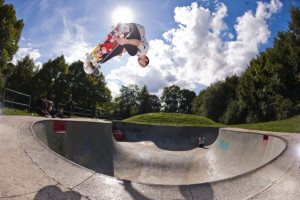 Deville sent in some rad photos of Chad, Cab, and Brad.
Read More