A day of filming with Aldrin Garcia at the Sea Hawks 11 stair.
Read More
Steven Reeves wants you to learn backside noseblunts.
Read More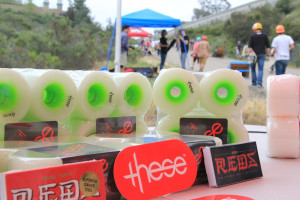 Thanks again to Scott at MuirSkate.com for hosting the 4th Annual Downhill Disco.
Read More
Osiris "Know your Pro"- Chad Bartie
Read More
Jordan Hoffart and Pat Duffy doubles.
Read More
Behind the scenes of Kilian Martin's "Internal Departure."
Read More
"Switch Mongo" is now up on the internet for your enjoyment!
Read More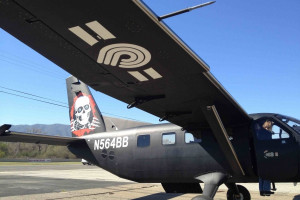 Chad Bartie goes to a demo in Panama with Osiris for the weekend.
Read More