March 15th, we headed towards Springfield Skatepark in Springfield, MO! When we arrived, we were greeted by tons of kids in the parking lot waiting to see us. One kid even screamed "I like turtles", hah! The first 15/20 minutes we were signing autographs, smiling for photos, and meeting new friends.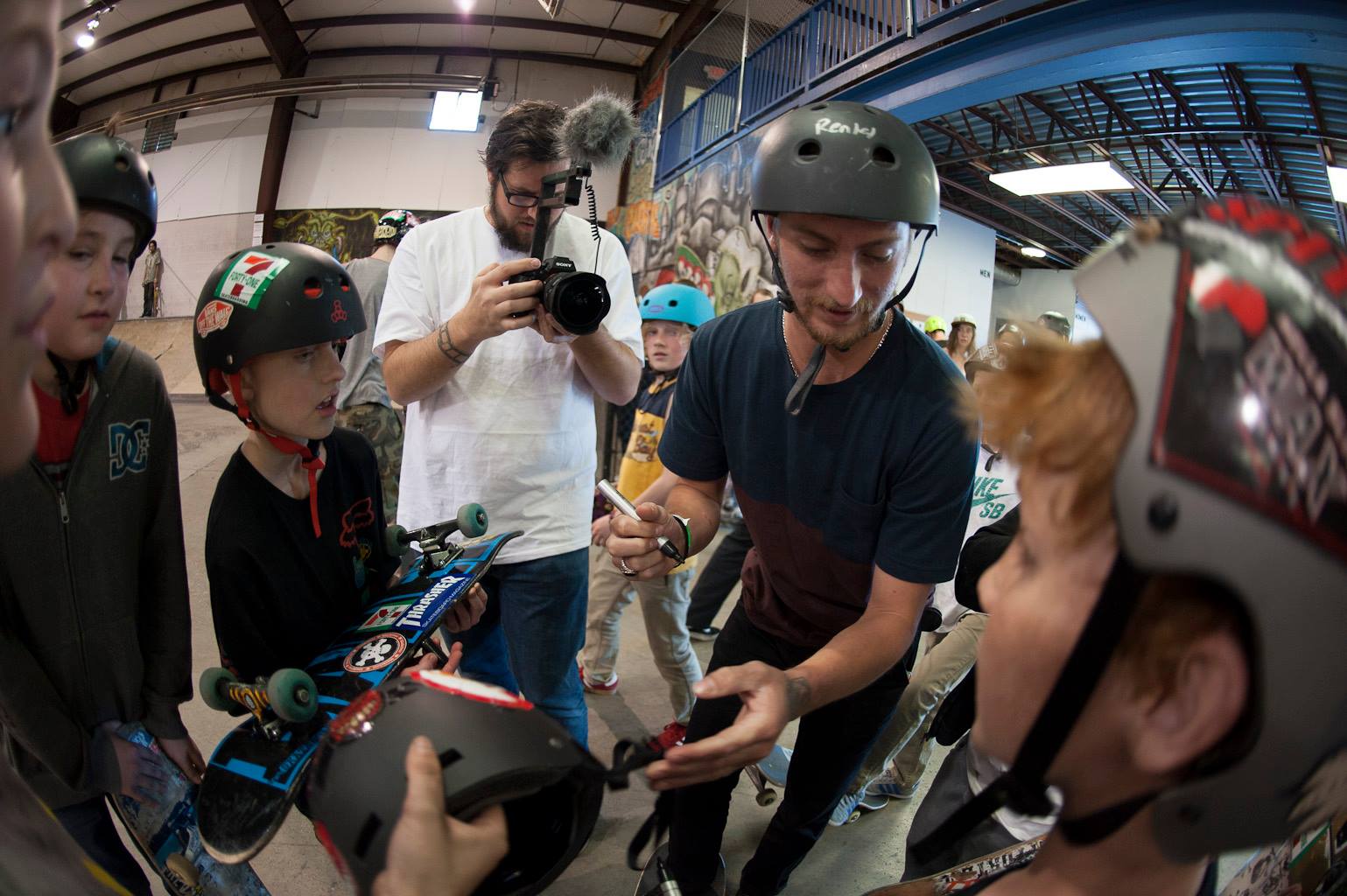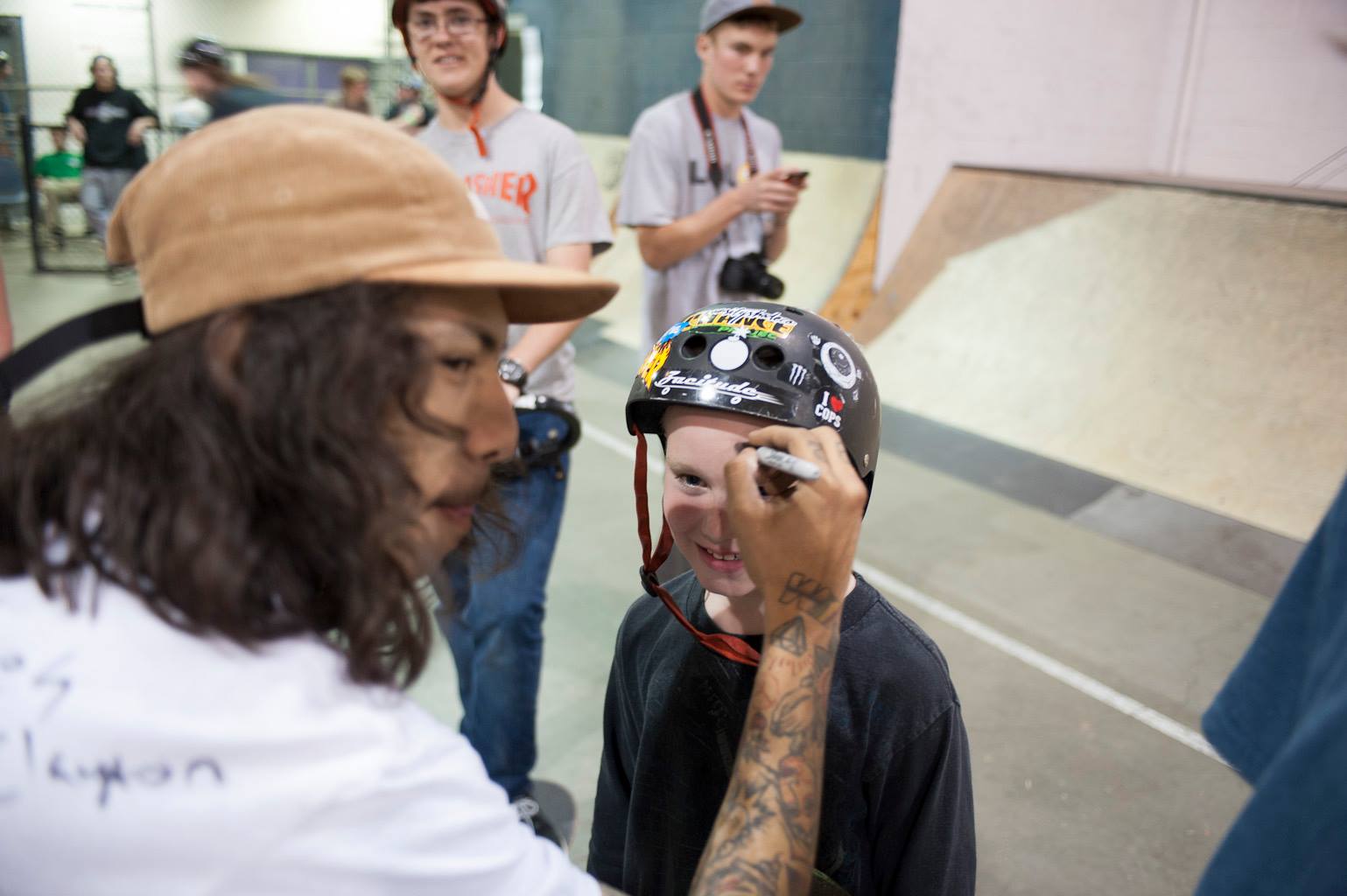 Once that storm calmed down, a new storm started brewing on the vert walls/vert ramp. Skaters were cheering for each other, banging their boards on the coping, and anxiously awaiting their next turn to drop in. Nolan was blasting way above the coping tweaking, airwalking, and doing any other air you could imagine while Charlie was flying from wall to wall, reverting to fakie out of grinds, and pulling everything else out of his endless bag of tricks. Everyone, including the team and locals, was stepping up and landing insane tricks, wowing each other. 20 minutes into the vert session Nolan went for a backside disaster on the big vert wall, as he was coming back down his weight shifted and flung him to the ground. He took a heavy slam, cracked his helmet, and thankfully walked away with a smile and a thumbs up.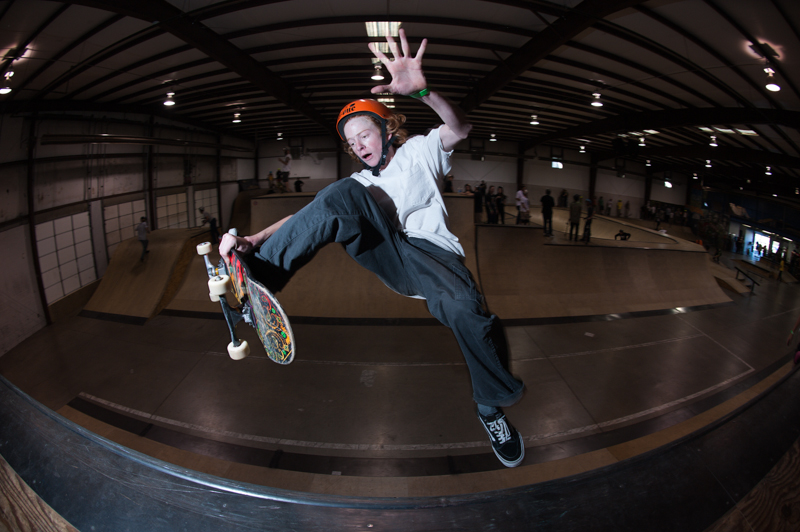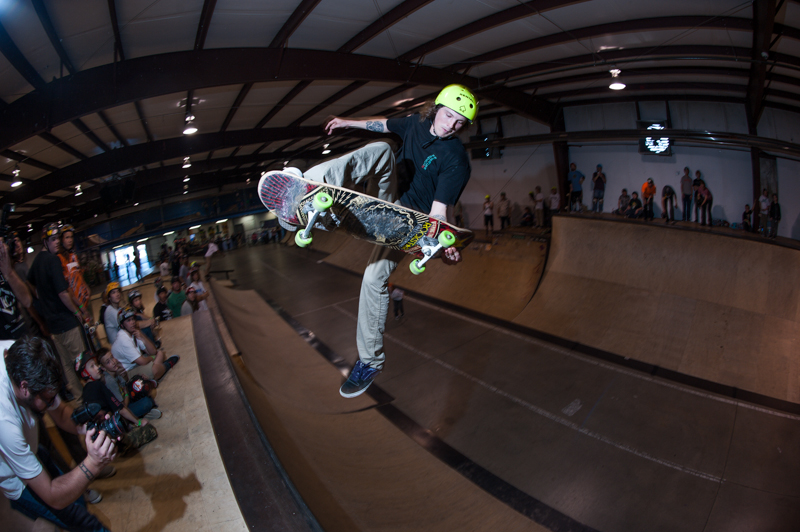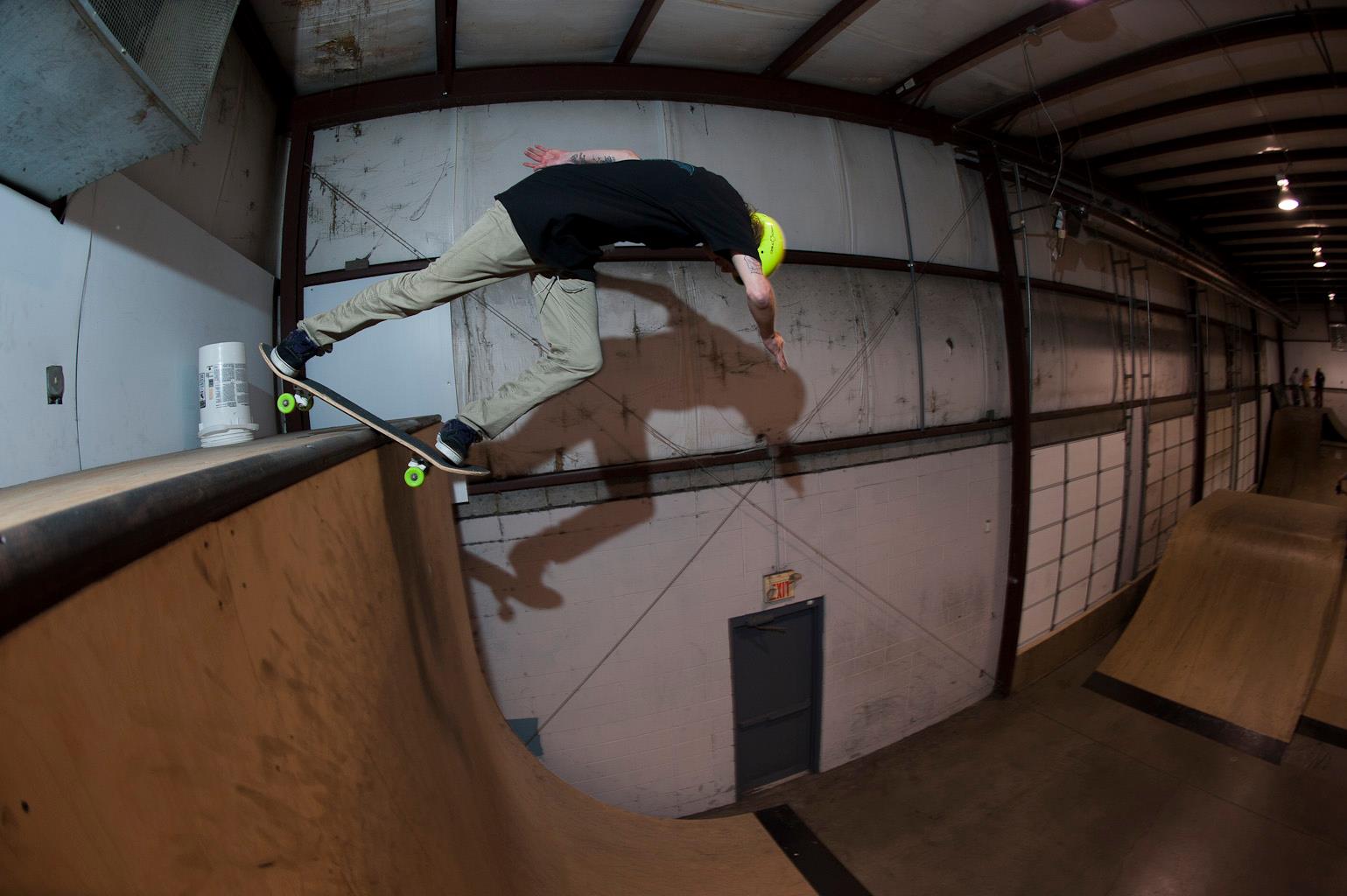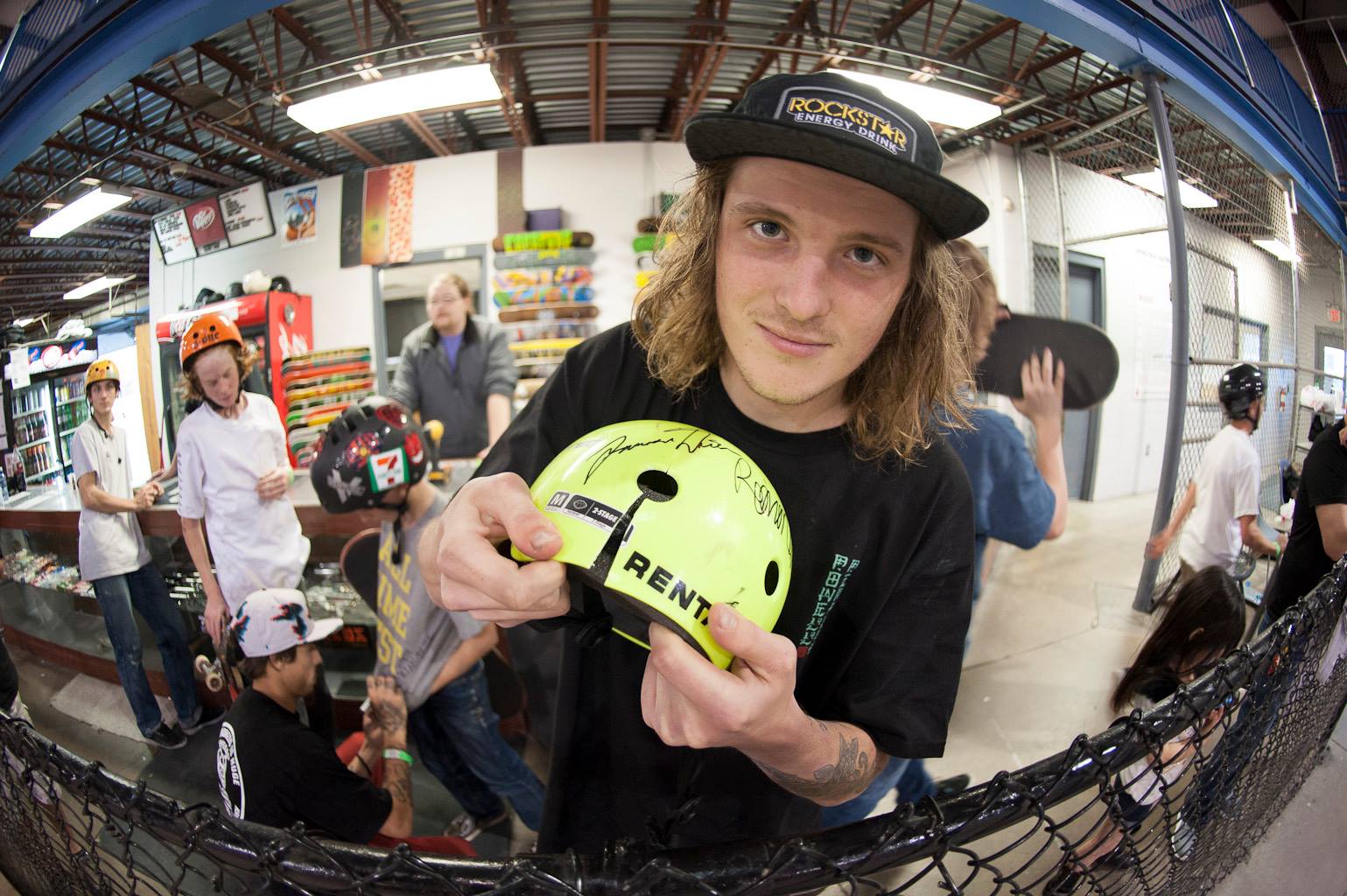 The sun started to go down and ironically most people decided to go skate the outdoor park. Corey Blanchette, Lance Wilewski, and Brendon Villanueva began jumping down the staircase and hitting the handrail. Amongst all the tricks Lance did down the set, he nollie back heeled it first try! Right next to the stair case was the bowl. Mighty, Roman, Jarren, and Charlie all jumped right in with the locals. Mighty is incredibly comfortable skating switch, most people were probably thinking he was a regular footer until he switched back to goofy. Yup, he's definitely goofy footed. This pool session was a fun one. There was only one way for it to come to an end, and it was... FREE PRODUCT!! The guys handed out hats, shirts, and stickers then coordinated races and challenges(first one up the big vert wall and the longest powerslide) for the kids to win some skateboards.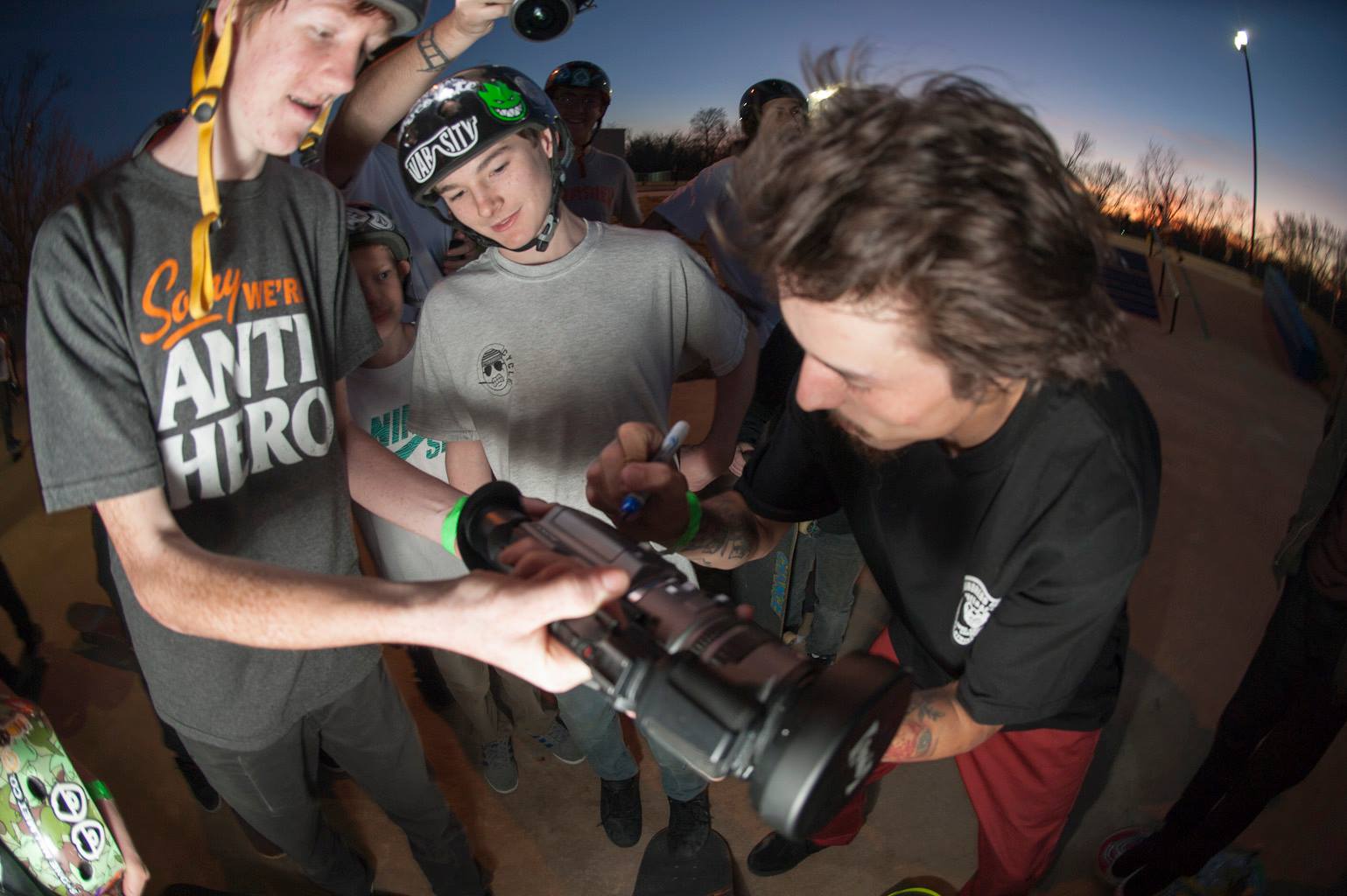 Once we were out of product to give out, everyone gathered together for a group photo. Charlie started to take selfies/groupies with all of our new friends. It was pretty entertaining to watch. We skated a little more, talked a bit with the kids, then said our goodbyes. Thank you for the good times Springfield!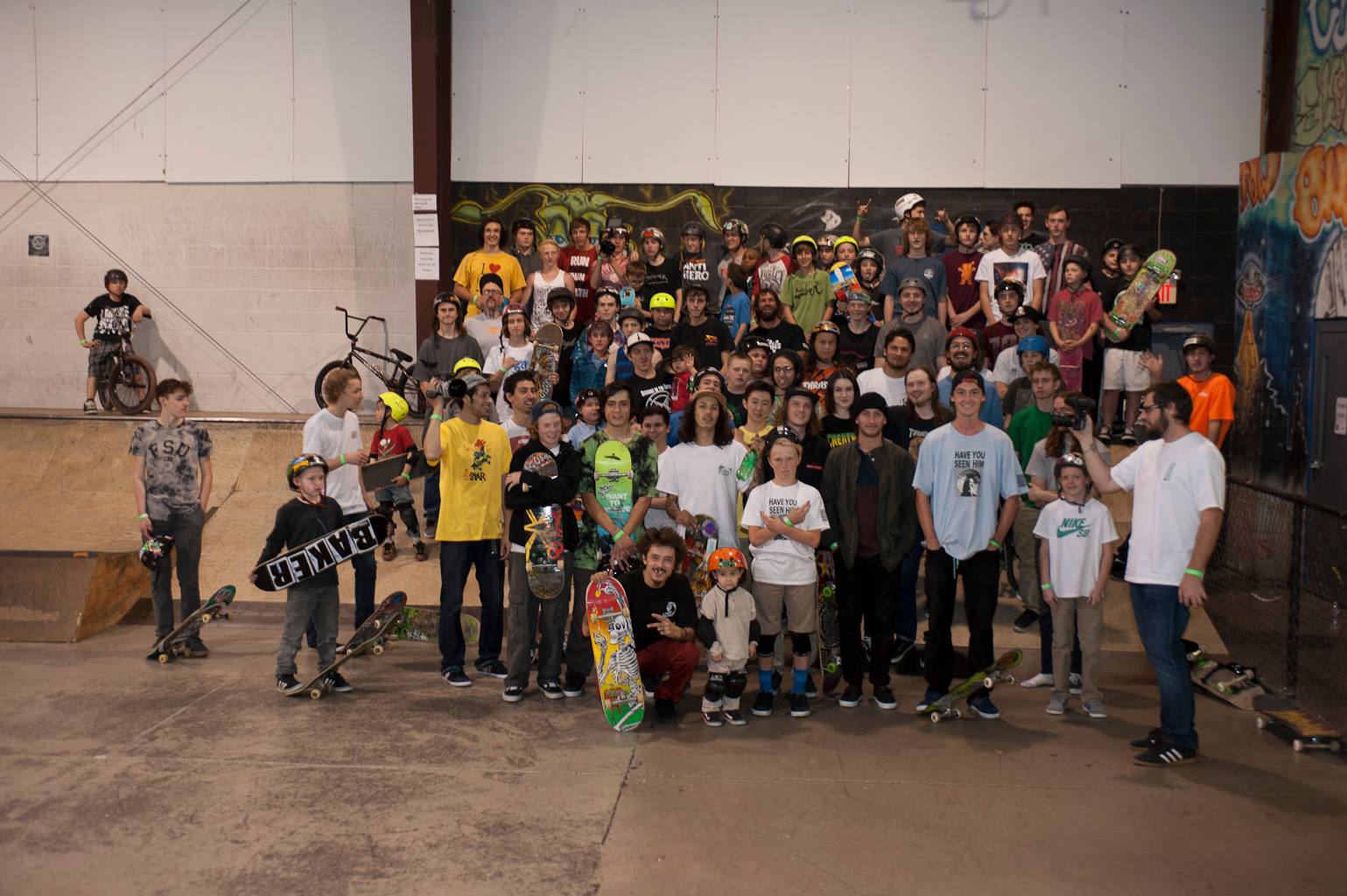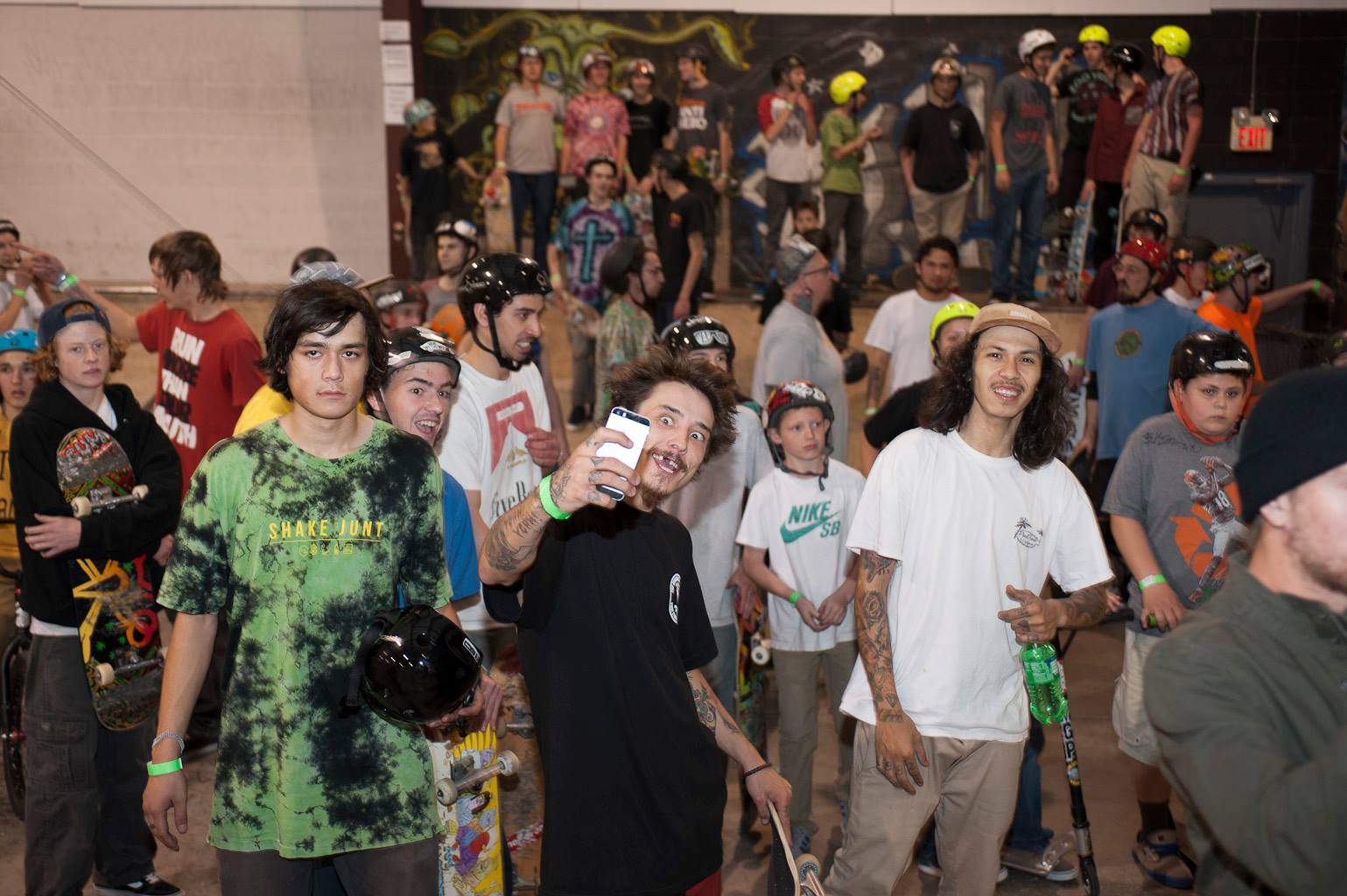 We ended the night with a dinner at Cracker Barrel. Next stop, Six Avenue in Nashville, TN.