The guys recently took a trip up to Double Rock and they decided to make it a Halloween themed...
Charlie Blair with a spooky kick flip to fakie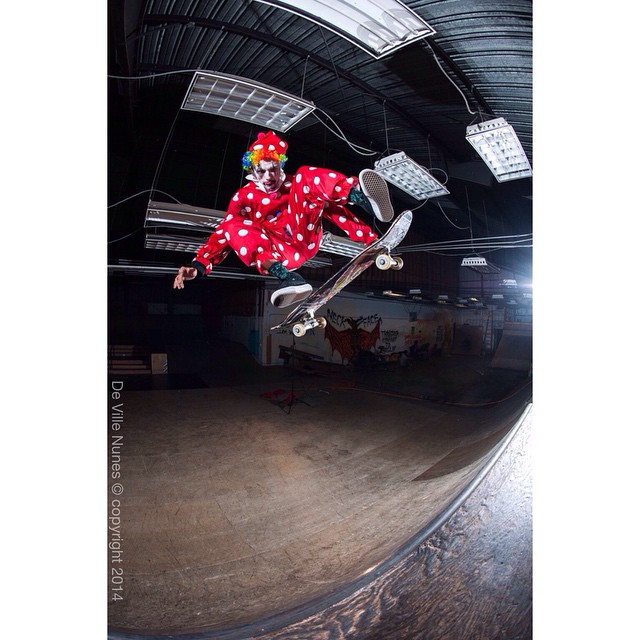 Jarren Duke about to take a slam. Good thing he's a doctor...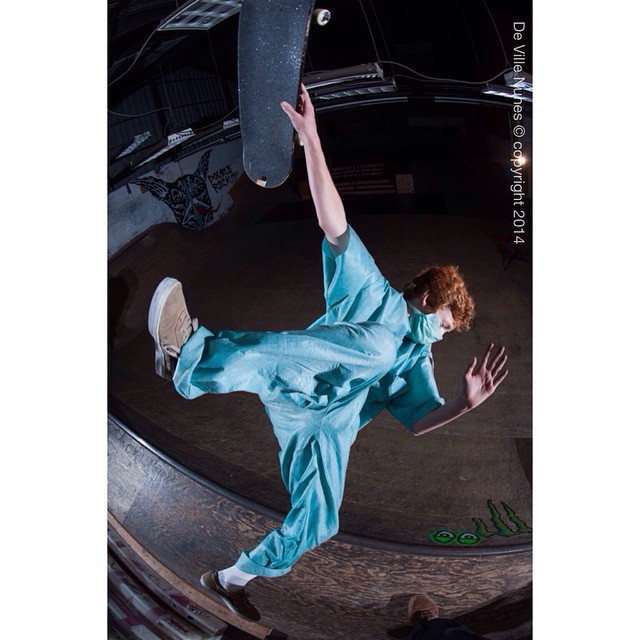 This might be our favorite photo. Shane Borland as The Hulk.
Noe Solis, bs 180 nosegrinding as The Amazing Spider Man!
Another spooky one. Mighty switch fs feeble