Short video of Giorgio Zattoni at Oami Skatepark.
Read More
Giorgio Zattoni talks about the importance of staying healthy.
Read More
Watch Giorgio draw perfect lines at Marianna Skatepark.
Read More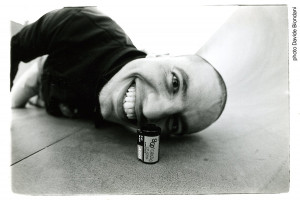 Age is a limit, so you have to adapt your standards and have fun making your skateboarding pleasant for yourself and hopefully inspire others too
Read More
Powell-Peralta Skateboard Stories Presents: Giorgio Zattoni
Read More
Any Giorgio Zattoni footage is the best footage!
Read More
Theeve Trucks released a pro model truck for Giorgio Zattoni!
Read More
Theeve Trucks welcomes Giorgio Zattoni to the team
Read More