Zach Doelling hits up Rowley Skatepark with a big crew.
Read More
Chris Hiett hits up Hawaiian Gardens Skatepark with his Welinder Reissue.
Read More
Nigel Alexander just put up his video from our 3 day getaway at The Orchid Skatepark.
Read More
Jacob Ortega released a 2 minute video part featuring our guy, Cole Perera.
Read More
New Zach Doelling video of a session at Arthur Johnson Skatepark, plus a gap session to finish things off.
Read More
Check out Zach's video at South Pasadena Skatepark.
Read More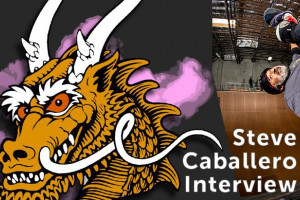 'Old Guys Rip Too' caught up with Cab for an interview.
Read More
Andy and NKA spend the day out in Venice for a lot of skateboarding fun.
Read More
Join Bucky as he sets up his 'Stadium' Reissue then puts it to use!
Read More
Welcome to Powell-Peralta, Craig Edwards!
Read More