The Powell-Peralta crew goes deep! Here are some hammers from recent sessions. Photos by Deville
This was a good day.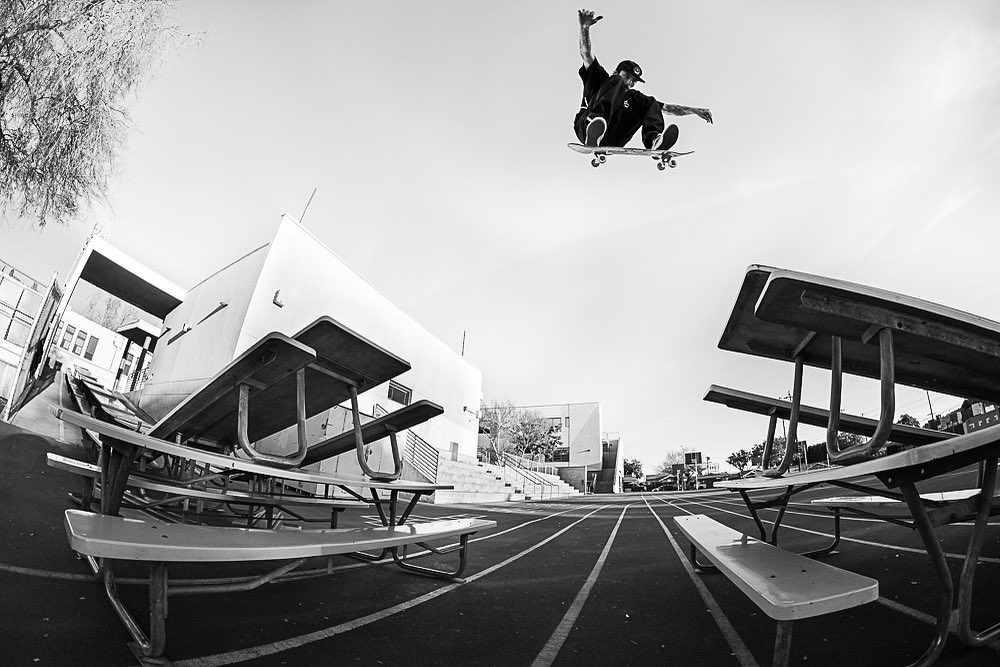 It wasn't fun setting up this spot or putting everything away. But you know skating it was fun. Charlie Blair, Kickflip.
This isn't the average handrail, but Andy Anderson isn't your average skater either. Death defying FS 5050.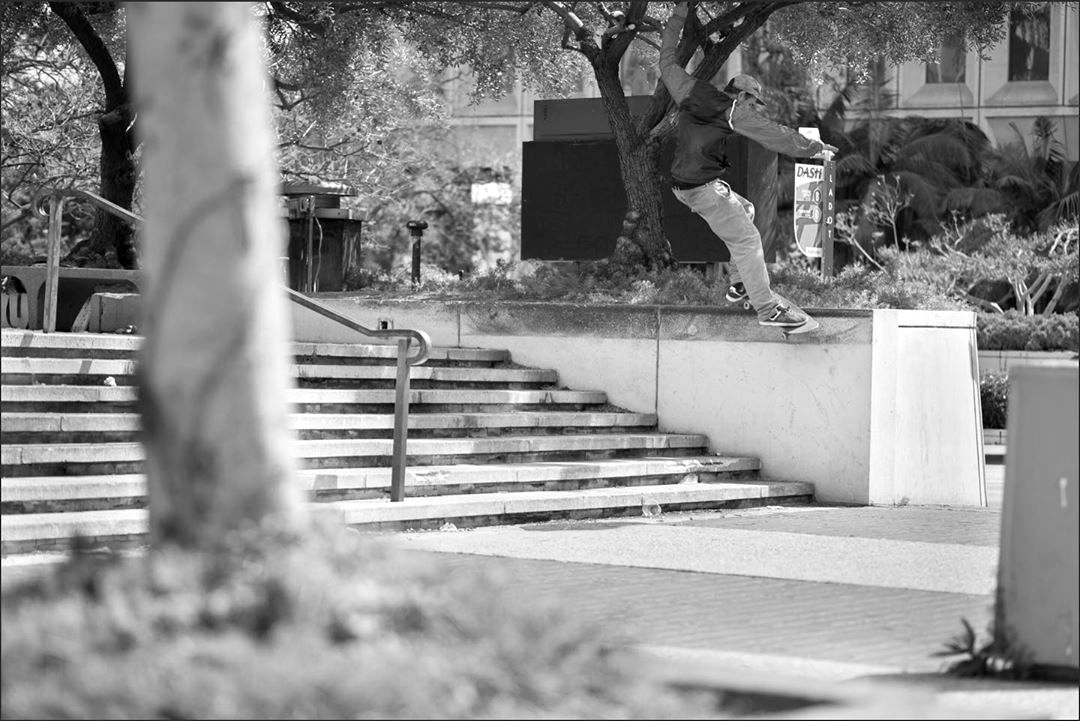 Switch FS Smith Grind in DTLA. Scott Decenzo can skate switch just as good as he can skate regular, and he can skate really good regular.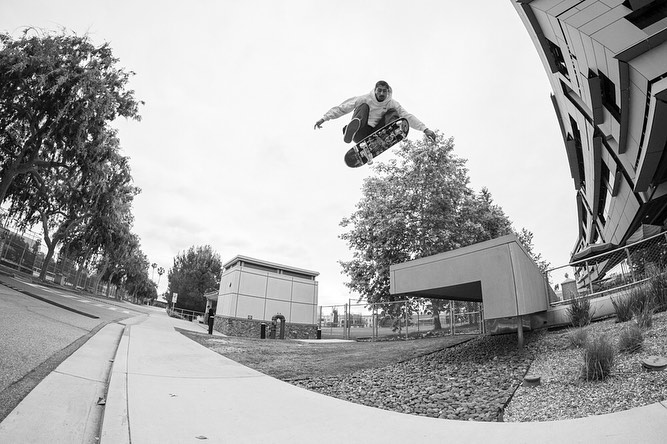 Huge gap to street, Vincent Luevanos Pop Shoved it with ease.
Andreas, Ray, Vince, John, Cole, Spencer, Landon, and Ricky.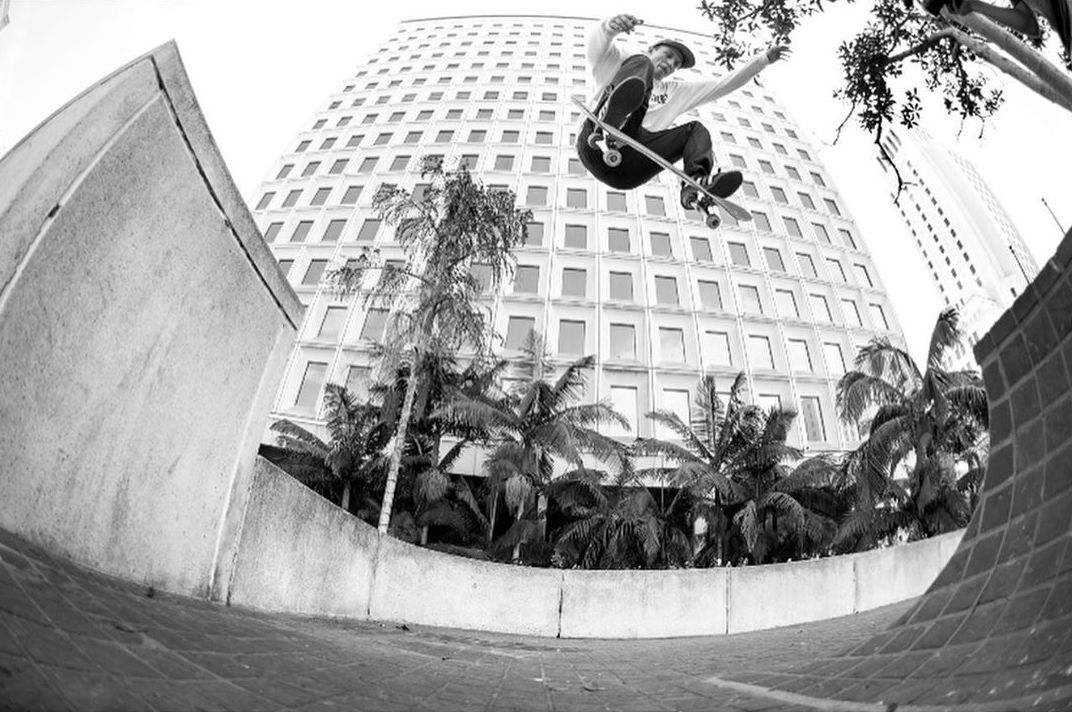 This spot has intimidating run up with a crack right before you pop & and you land into a steep brick quarter pipe. Landon Belcher kickflipped it.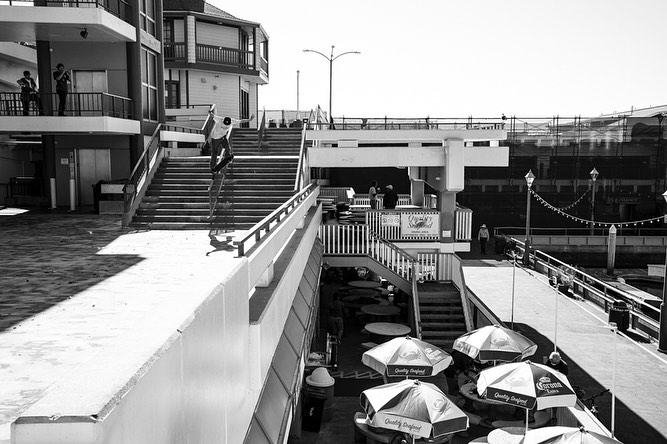 Andreas Alvarez, Crooks in the harbor.
John Bradford, NBD BS 180 at one of the most well known spots in Skateboarding, Hollywood High.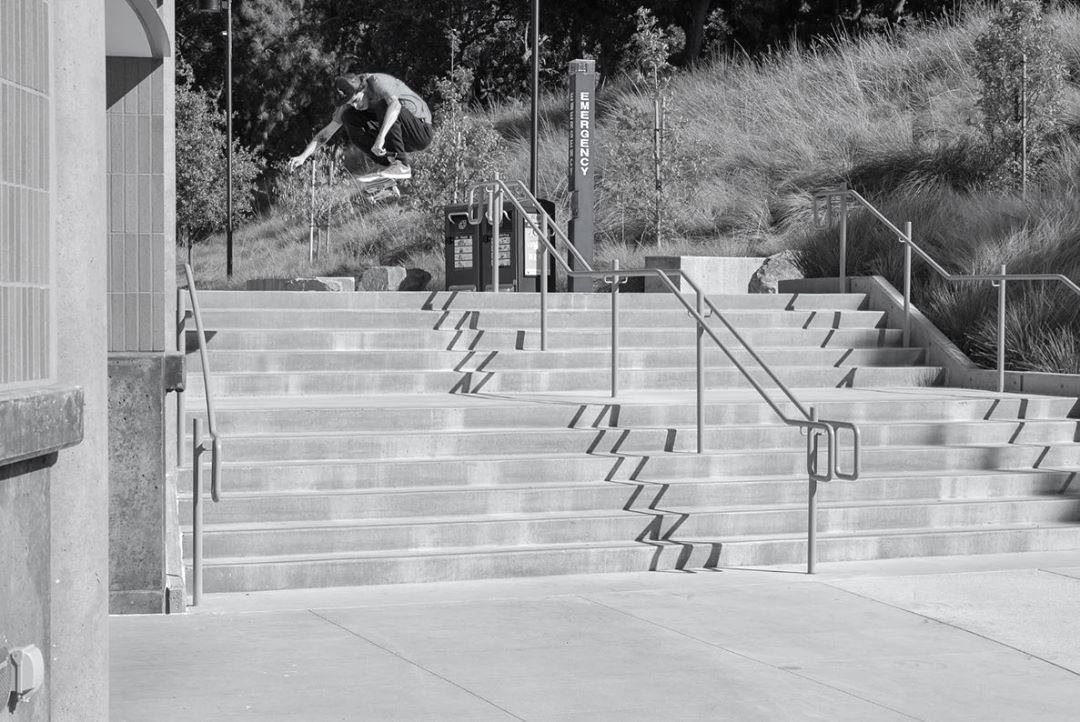 A long double set is an unforgiving spot. Ray Corey, full speed FS Shove.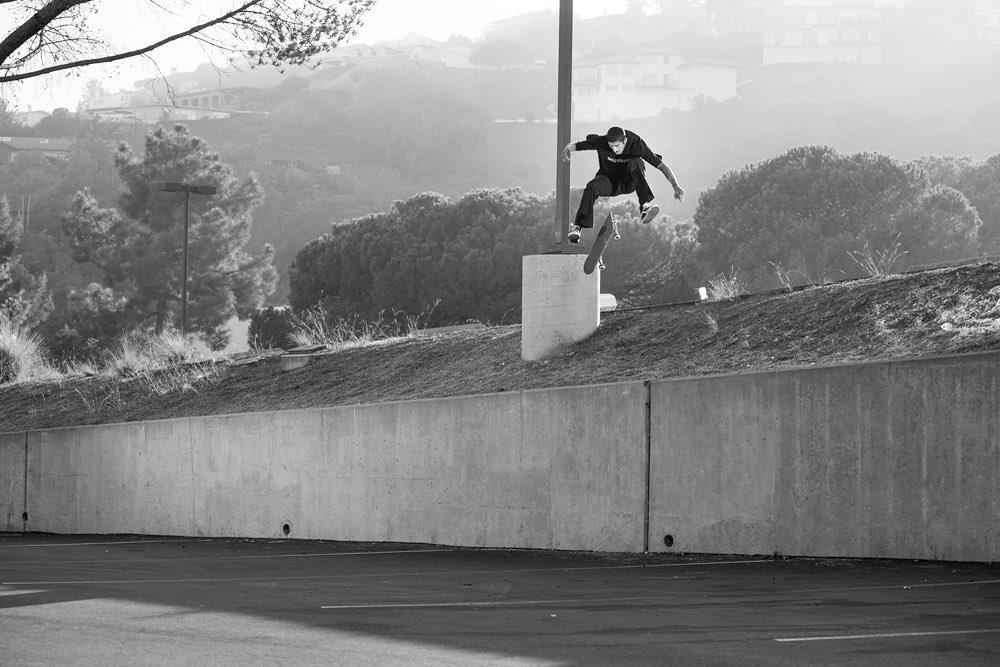 Vincent Luevanos, 360 Flip at the infamous Cliff.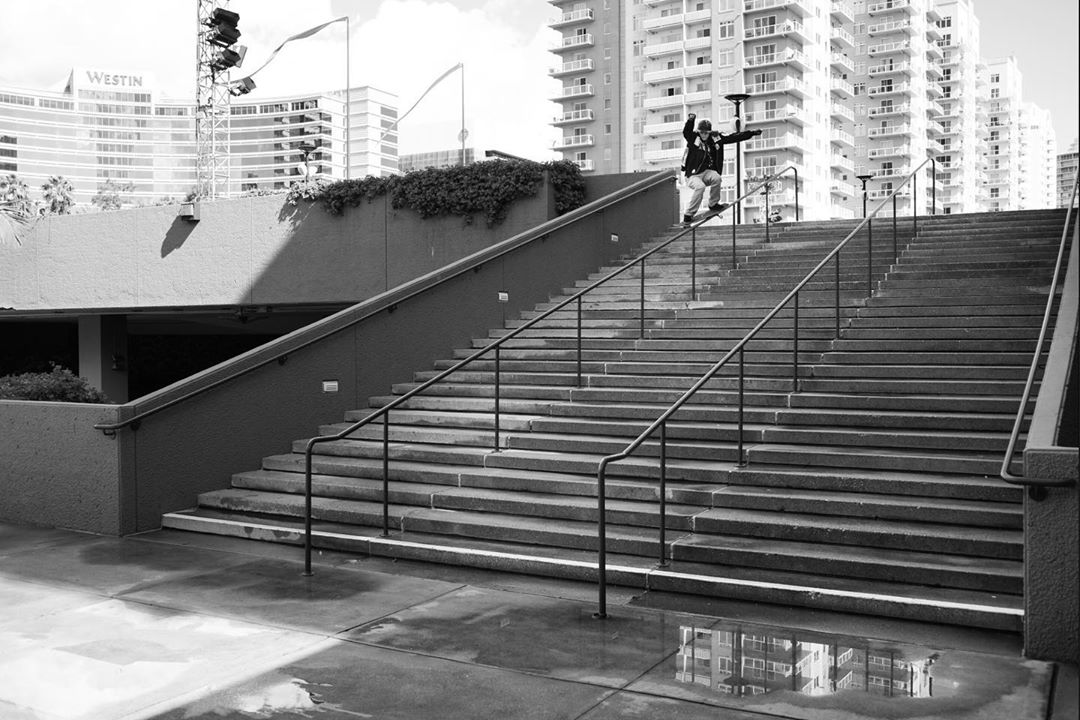 Andy eyed this legendary Frankie Hill spot for a couple of years before this day. Wet and cold FS Smith Grind.
Rippers everywhere.