Byron Essert and Kevin Reimer in Kozakov, Czech Republic
Read More
Take a look at the Catalina Classic 2014 course with Kevin Reimer
Read More
Finally, a wheel to enjoy from top to bottom.
Read More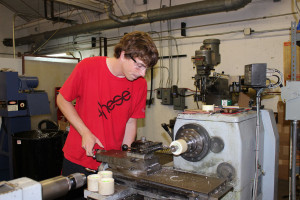 On the heels of his wins at Newtons, Danger Bay, Brittannia and Vernon, K Rimes is in house and making some changes to the much anticipated race wheel. Why? Because 5 wins out of 5 is better than 4 wins out of 5.
Read More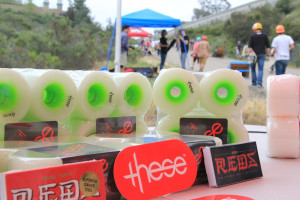 Thanks again to Scott at MuirSkate.com for hosting the 4th Annual Downhill Disco.
Read More
Kevin Reimer, Byron Essert and Pablo Quiles ride down volcanos in Spain.
Read More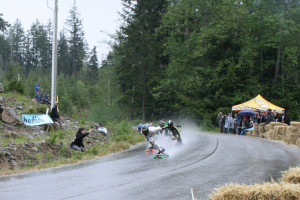 Rimes on the Rash raging in the rain. This is the last of the classic Coastlongboarding Races that Rimes needed to win to win them all. Super wet action.
Read More