Congratulations to Kevin Reimer, 2014 IDF World Champ!
Read More
Check out this video of Kevin Reimer speeding down a California classic
Read More
Kevin and Byron bombing down the Alps
Read More
1st place weekend for Powell-Peralta!
Read More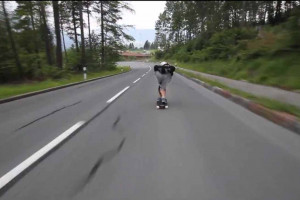 The European raw runs keep coming! Here's Kevin Reimer handling Liechenstein via the Sickboards Longboards page.
Read More
Skateboarders racing cyclists in the ALPS.
Read More
Byron Essert and Kevin Reimer in Kozakov, Czech Republic
Read More
Take a look at the Catalina Classic 2014 course with Kevin Reimer
Read More
Finally, a wheel to enjoy from top to bottom.
Read More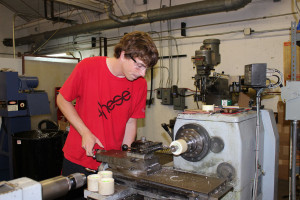 On the heels of his wins at Newtons, Danger Bay, Brittannia and Vernon, K Rimes is in house and making some changes to the much anticipated race wheel. Why? Because 5 wins out of 5 is better than 4 wins out of 5.
Read More