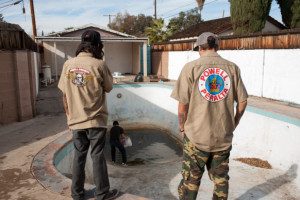 Charlie and Eddie adventured in Van Nuys in search of an old pool
Read More
Some of the Powell Peralta crew made their way to San Francisco to skate Double Rock
Read More
Sneak peek photos for our Thrasher Magazine Double Rock
Read More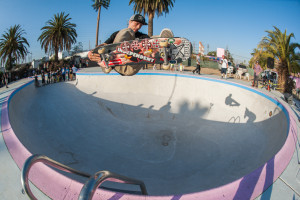 Blane Brummer held a party at the Pink Motel last weekend. Team manager, De Ville Nunes, took some of the crew to it. Shane Borland, Mighty, Charlie Blair, Taylor Nye, and Kiko Francisco.
Read More
Mighty sighting in the latest installment of The Skateboard Mag's "Pooling Around" series
Read More
Mighty skating a backyard pool in Oxnard
Read More
Enjoy these clips of Eddie Moreno, Charlie Blair, and Brendon Villanueva.
Read More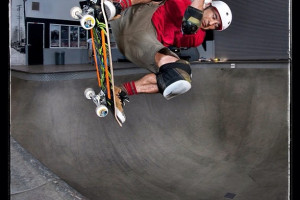 MRZ has taken plenty of awesome photos with the Powell-Peralta guys.
Read More
Information on the upcoming Powell-Peralta trip.
Read More