Highlight reel of Cab's days in the streets.
Read More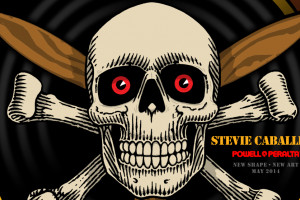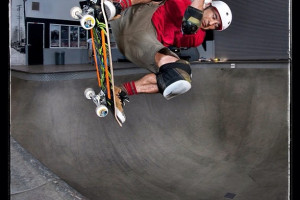 MRZ has taken plenty of awesome photos with the Powell-Peralta guys.
Read More
Video recap from the 15th Annual Tim Brauch Memorial Skate Contest.
Read More
Check out the recap video from the Dew Tour Beach Championships 2013.
Read More
Steve Caballero and his son venture south to Orange County.
Read More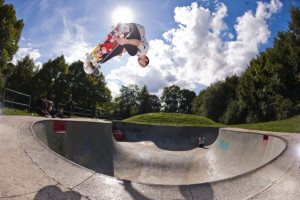 Deville sent in some rad photos of Chad, Cab, and Brad.
Read More