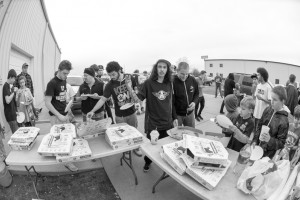 A look into our day of driving to and skating Killer Skatepark
Read More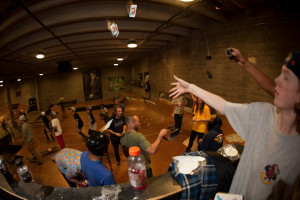 A look into our adventures from Springfield, MO to Nashville, TN and our session at Six Avenue Skatepark
Read More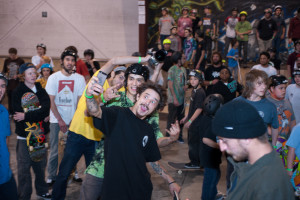 A look into the #LetsGoSkate session at Springfield Skatepark.
Read More
A look into the first few days of our Lets Go Skate trip.
Read More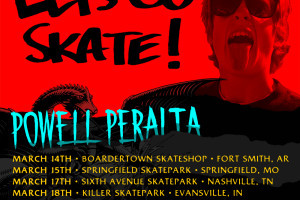 This March, the team will travel to eight skateparks around the US to skate and hang out.
Read More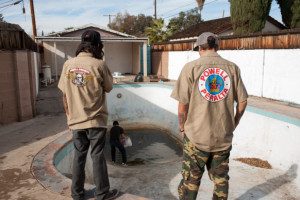 Charlie and Eddie adventured in Van Nuys in search of an old pool
Read More
MuirSkate rolled around with Byron for a few days, between races.
Read More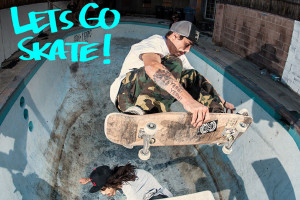 Let's Go Skate Tour 2015 / March 14th - 24th. Come skate, laugh and bbq with us - See you there!
Read More
Congratulations to Kevin Reimer, 2014 IDF World Champ!
Read More
Check out this video of Kevin Reimer speeding down a California classic
Read More