Jordan Hoffart and Pat Duffy doubles.
Read More
Behind the scenes of Kilian Martin's "Internal Departure."
Read More
"Switch Mongo" is now up on the internet for your enjoyment!
Read More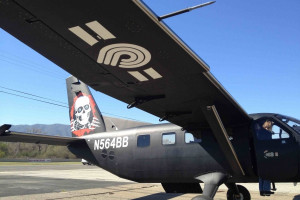 Chad Bartie goes to a demo in Panama with Osiris for the weekend.
Read More
George Powell was interviewed by a UCSB radio host and explained what has happened in his life from being a Freshman at USCB to what Powell-Peralta is now.
Read More
Kilian Martin welcome to Tork Trux video.
Read More