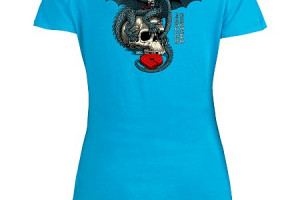 Now offering Powell Peralta Woman's T-Shirts
Read More
Short Film by Desillusion Magazine.
Read More
Brad McClain at Thrasher's Double Rock.
Read More
Red Bull Skateboarding ran a cool interview with Brad McClain
Read More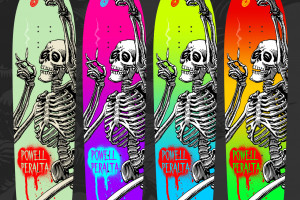 New colorways for the Funshape decks are in the works.
Read More
Fun day in Santa Barbara with Byron Essert.
Read More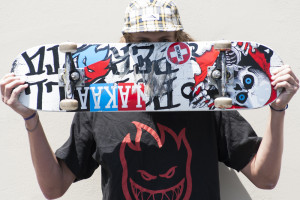 Some photos of Brendon Villanueva killing it.
Read More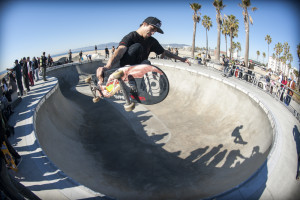 Powell-Peralta at the Makaha Bowl Jam 2013.
Read More