Brad McClain and Nolan Munroe at Bondi Beach, OZ.
Read More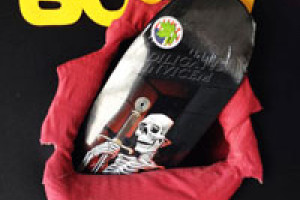 Let us know how you have fun on your skateboard and you could win a diligatis funshape deck.
Read More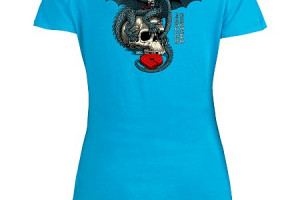 Now offering Powell Peralta Woman's T-Shirts
Read More
Short Film by Desillusion Magazine.
Read More
Brad McClain at Thrasher's Double Rock.
Read More
Red Bull Skateboarding ran a cool interview with Brad McClain
Read More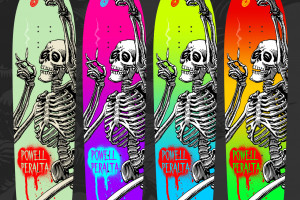 New colorways for the Funshape decks are in the works.
Read More
Fun day in Santa Barbara with Byron Essert.
Read More